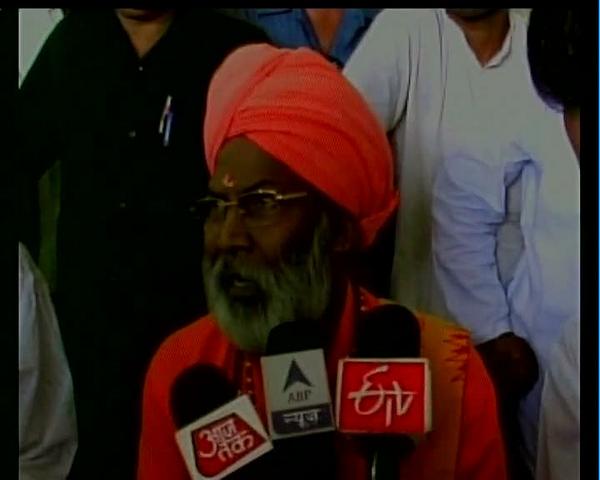 The Times of India
Madrassas 'teaching terrorism', BJP MP from Unnao says
The Times of India
After Yogi Adityanath, another BJP MP Sakshi Maharaj has trigerred a controversy with a statement against a minority community.
View More
Why Should you Vote ?
Now BJP MP from Unnao, Sakshi Maharaj has trigerred controversy with his statement that madrassas were giving "education of terrorism". Does making communal statements like these do anything better than spreading fear? Don't such statements by BJP members make the party look irresponsible?