Influencers
Hindustan Times
- 2014-11-13 07:12:28
Although chief minister Devendra Fadnavis' minority government passed its first test on the floor of the state Assembly through a controversial voice vote, the question on everyone's mind is whether t...
Number of Votes :
0 user vote
DNA India
- 2014-11-11 05:33:12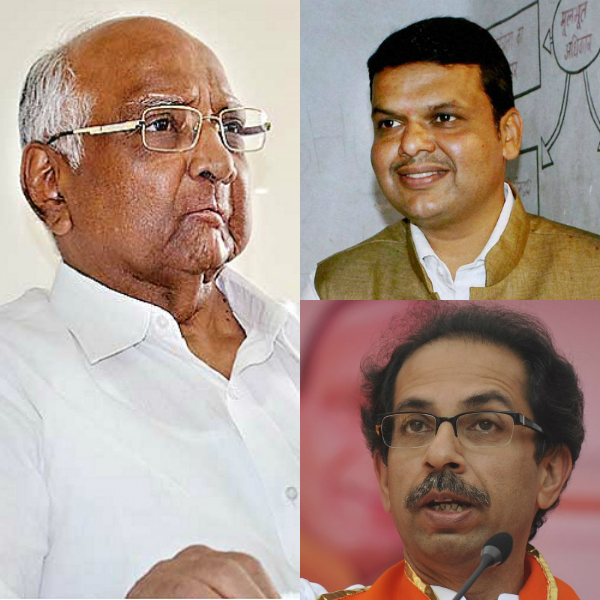 Devendra Fadnavis should have been a worried man. The chief minister of Maharashtra has to go through a floor test on Wednesday.
Number of Votes :
0 user vote
Activity Feed