Influencers
Indian Express
- 2014-12-08 07:25:17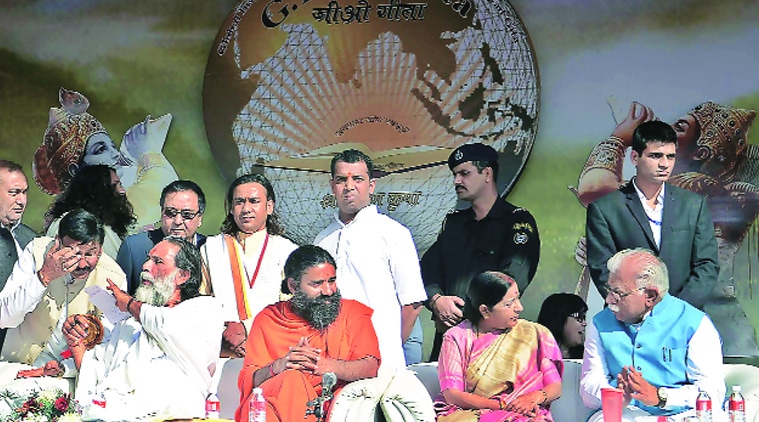 External Affairs Minister Sushma Swaraj on Sunday urged that the Bhagwad Gita be declared a 'Rashtriya Granth', adding that only a formal announcement to this effect was pending.
Number of Votes :
0 user vote
First Post
- 2014-09-10 06:56:28
Since BJP announced him as their prime ministerial candidate, there was always speculation that if and when Narendra Modi formed a government at the Centre, power would be centralised. Since his ascen...
Number of Votes :
0 user vote
Activity Feed