Influencers
First Post
- 2014-11-04 10:51:54
Mumbai: In a major blow to MNS chief Raj Thackeray, two senior MNS leaders from Nashik resigned from their party posts on Monday citing moral responsibility for the party's debacle in the recently h...
Number of Votes :
0 user vote
NDTV
- 2014-10-11 10:22:12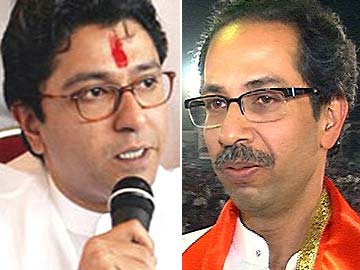 "After the Sena-BJP alliance ended on September 25, the same night I talked to Sena president Uddhav Thackeray on phone," he said. "It was agreed that leaders of the two parties (MNS and Sena) will ta...
Number of Votes :
0 user vote
Activity Feed