Influencers
The Hindu
- 2014-10-17 05:13:08
A three-judge Bench led by Chief Justice of India H.L. Dattu will on Friday hear the petition of the former Tamil Nadu Chief Minister, Jayalalithaa, challenging the Karnataka High Court order refusing...
Number of Votes :
3 user votes
NDTV
- 2014-10-07 11:11:36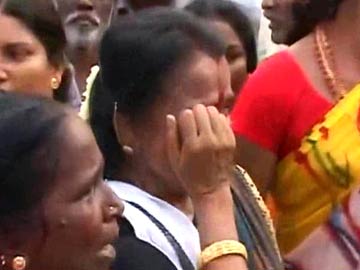 J Jayalalithaa will stay in jail for now. The Karnataka High Court rejected the former Tamil Nadu chief minister's bail plea, saying the Supreme Court had sent out clear message that corruption cases ...
Number of Votes :
3 user votes
Activity Feed