Influencers
DNA India
- 2014-09-01 06:29:17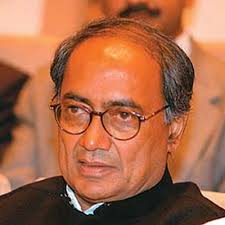 Digvijay Singh, considered to be one of the closest aides of Rahul Gandhi has spoken out against the Congress Vice-President. According to Digvijay, Rahul's lack of action made it easier for Narendra ...
Number of Votes :
1 user vote
Indian Today
- 2014-08-18 07:03:29
Responding to a series of controversial statements made by Mohan Bhagwat on Sunday, senior Congress leader Digvijaya Singh on Monday compared the Rashtriya Swayamsevak Sangh chief to Adolf Hitler. "I ...
Number of Votes :
5 user votes
Activity Feed